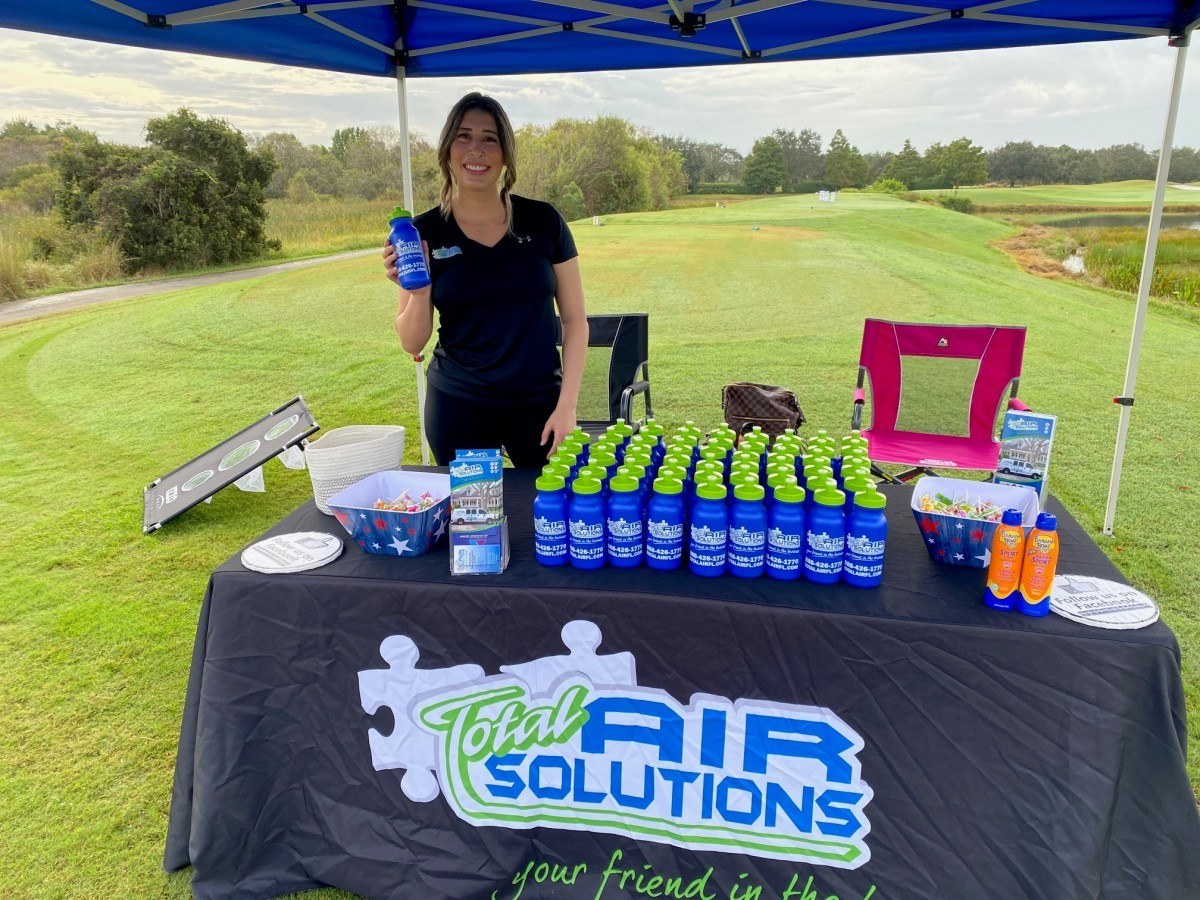 Sponsorship of the 5th Annual Sarasota Golf Scramble benefitting the Everyday Blessings Foster Home: October 2021

Total Air Solutions is proud to return and sponsor this event to benefit Everyday Blessings. All proceeds from this event goes towards their SpringBoard Sarasota Program. This program provides real-world life skills training, tutoring, mentoring and therapeutic services that will provide self-sufficiency for the young adults aged 18-22 who are participating in the Extended Foster Care Program.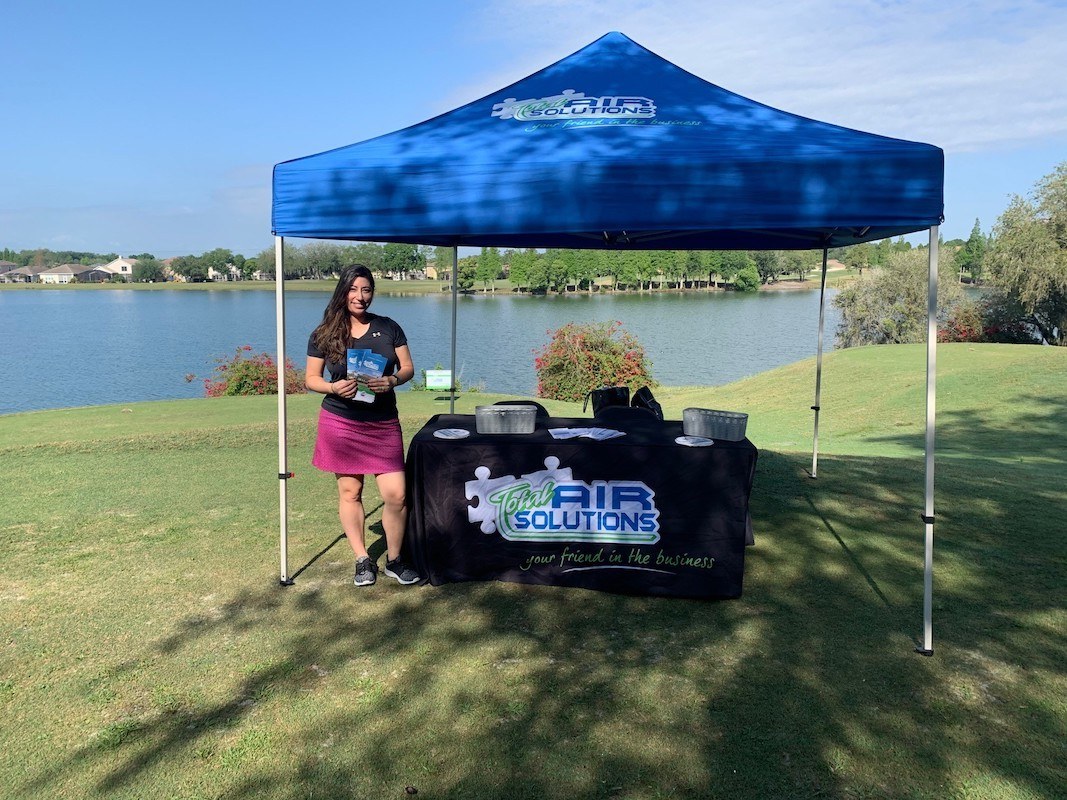 Sponsorship of the 9th Annual Tampa Area Golf Scramble benefitting the Everyday Blessings Foster Home: April 2021

Everyday Blessings, Inc. is a non-profit, residential child caring agency. The children they serve, newborn to 17 years old, have been removed from their previous placements due to abuse, neglect or abandonment and are now in the foster care system. Through fundraising events like the golf scramble, this organization can continue to provide vulnerable foster children with the love and care they so deserve.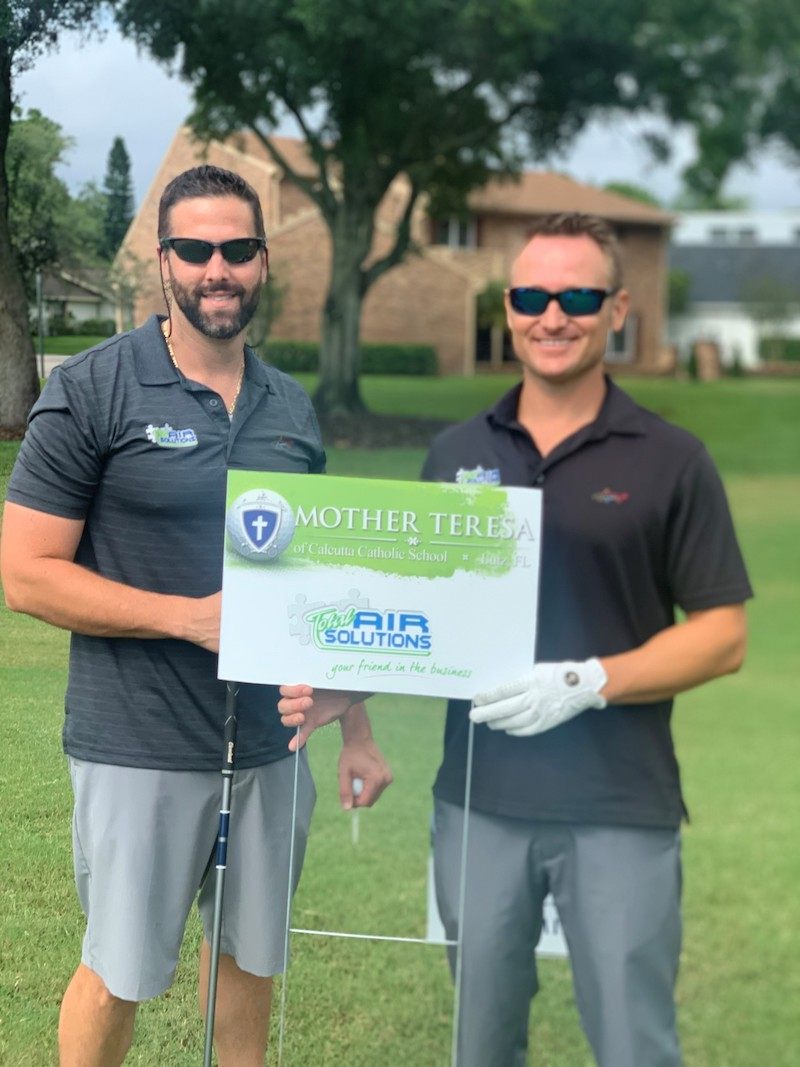 Sponsorship of the Mother Teresa of Calcutta Catholic School Annual Crusader Classic Golf Tournament: April 2021

We are pleased to support the education of the youth in our community by sponsoring events like the MTC Annual Crusader Classic Golf Tournament. We also provided MTC with an anti-viral air purification system for the school, at a significant discount, to ensure these kids are learning in a healthy environment.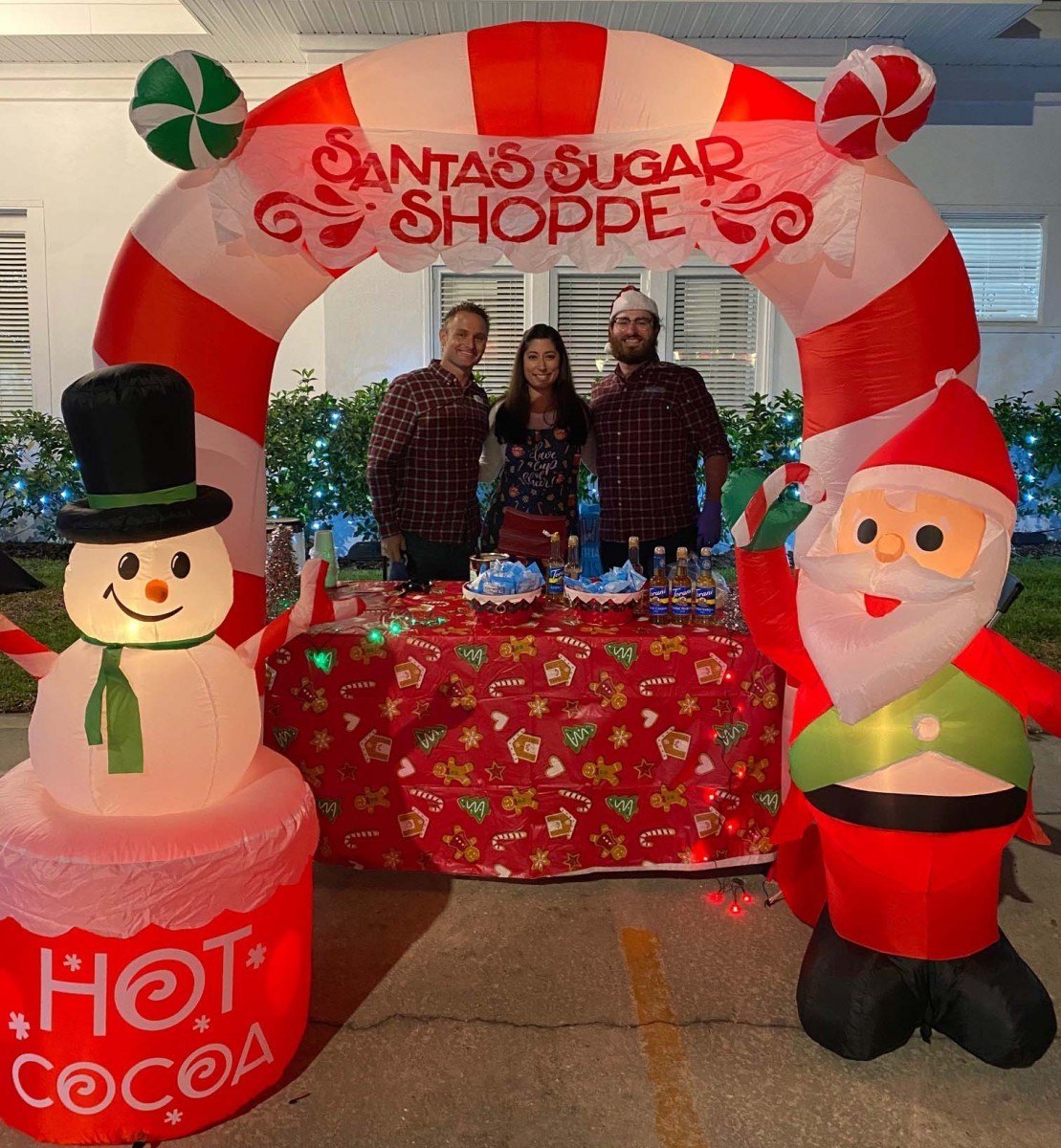 Toys for Tots Event: December 2020

In the spirit of the holidays, Total Air Solutions sponsored the Toys for Tots Tampa Bay event hosted by Hyde Park Living Magazine and Harwood Financial Group. We set up Mrs.Claus' Hot Cocoa Stand and provided delicious cocoa for all the guests at the event. We also gifted $1,000 towards the $20,000 event donation which was the largest donation the Tampa Bay organization has ever received.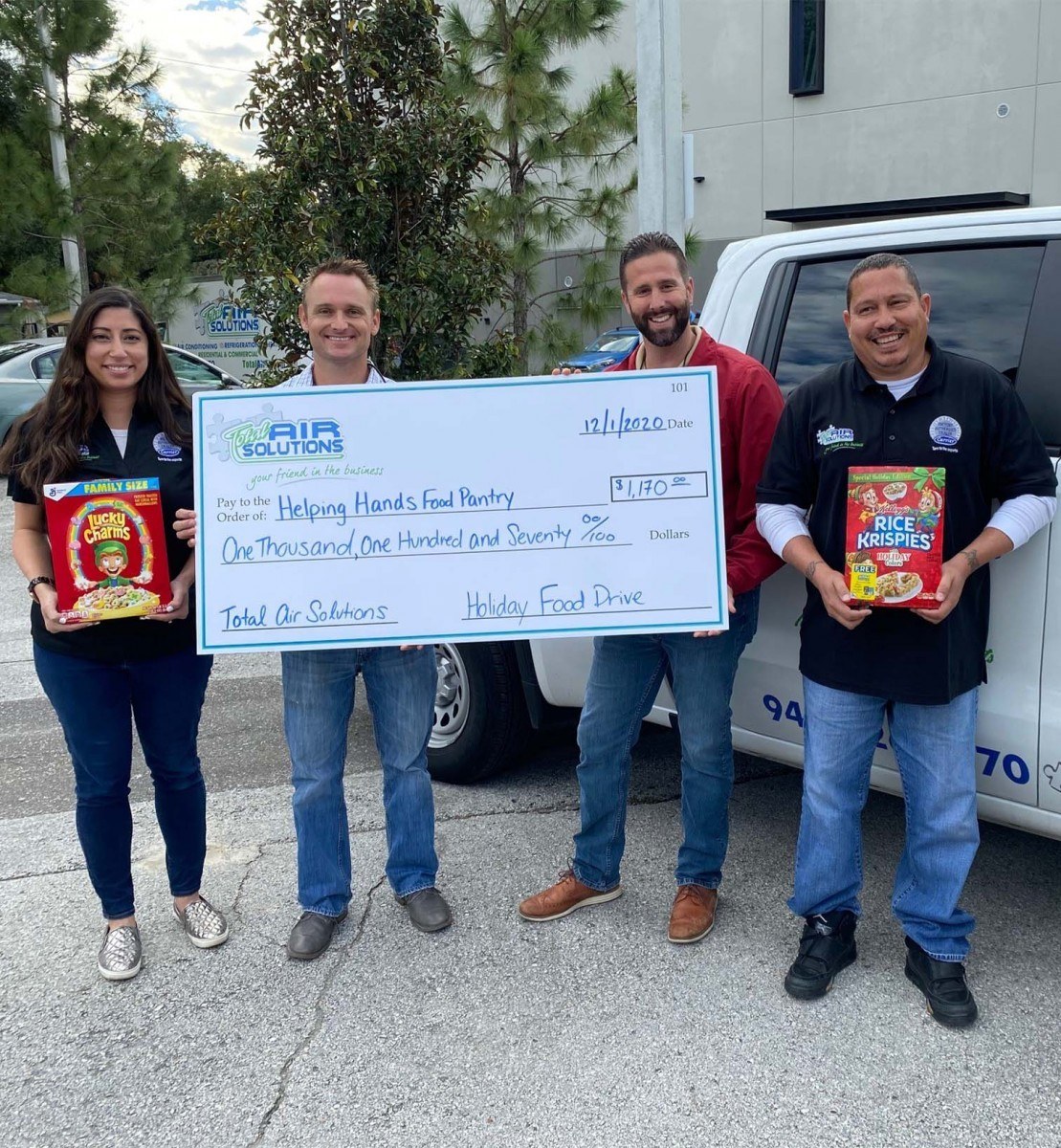 Helping Hands Food and Fund Drive: November 2020

Total Air Solutions partnered with local business in Tampa Bay to collect non-perishable food items and funds through GoFundMe to benefit the Helping Hands Food Pantry of Wesley Chapel. We collectively gathered an entire fleet truck full of canned goods, plus collected $1,170 through the GoFundMe campaign. Total Air Solutions matched the sum of donations and gifted another $1,170 to the organization totaling an amazing $2,340 in funds towards the purchase of much needed food items for the underprivileged community in Wesley Chapel.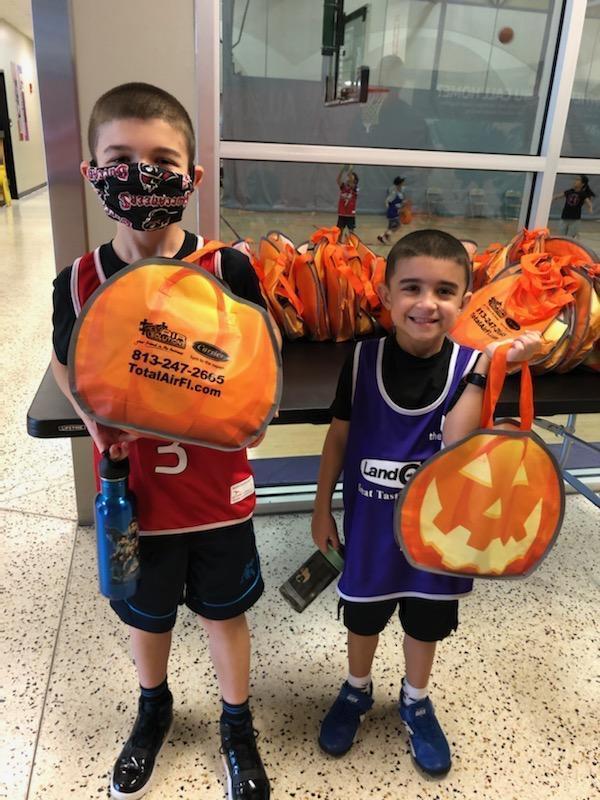 Halloween at the YMCA: October 2020

For this fun and spooky event, Total Air Solutions donated pumpkin treat bags to the Tampa YMCA facilities for their annual Trick-or-Treat events for their youngest and cutest members. As a special partner of the YMCA, we love spoiling their kiddos!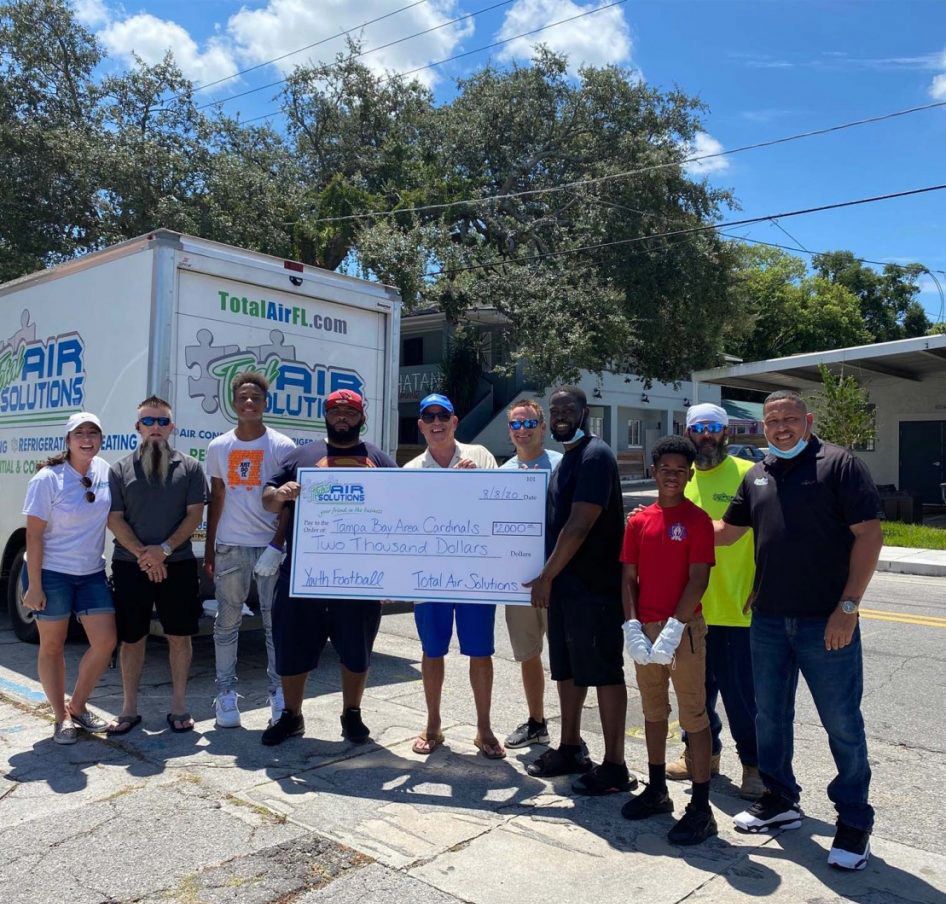 Sponsorship of the Tampa Bay Cardinals: August 2020

On July 30, 2020, there was a burglary at the Tampa Bay Cardinals Football Complex resulting in the loss of over $2,500 of equipment. This youth football team lost not only equipment, but the confidence they needed to play. Total Air Solutions wanted to take the team under their 'wing' and gifted the team a $2,000 sponsorship towards the purchase of new uniforms and equipment.
October 27, 2020
2023/10/03