Exclusive YMCA Member Offers
The promotions below will help keep your family healthy as well as save you money on your home comfort system! One more reason being a member of the YMCA brings you value. Total Air Solutions is proud to help thousands of kids, adults and families benefit from the programs and community support offered by the Tampa area YMCA.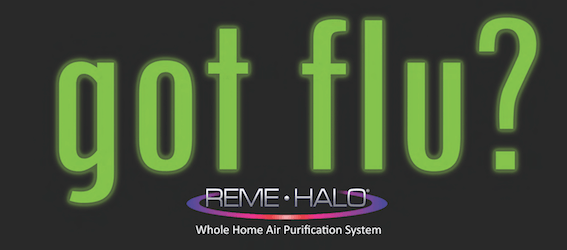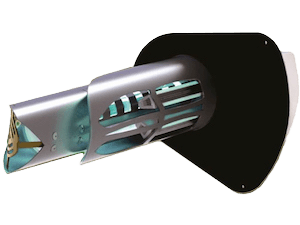 25% Off
RGF Remy Halo Air Purifier
w/ 3 yr bulb w/purchase of Annual Preventive Maintenance Agreement
A $237.00 Savings!
Offer Exclusive to YMCA Members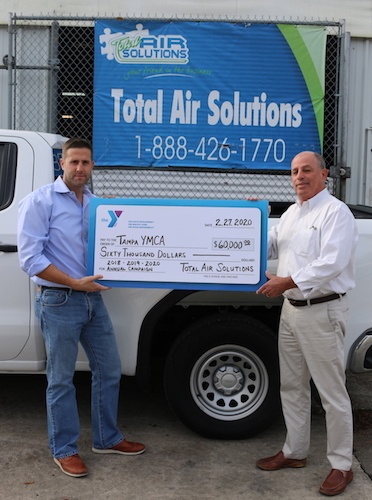 $129 Membership
Annual Preventive Maintenance Agreements
(Standard pricing $149)
YMCA Members get this special deal. Call 1-888-426-1770 for full details!
February 27, 2020
2020/06/04