Indoor Air Quality, Indoor Air Quality Solutions & Indoor Air Quality Services

North Port, FL, Venice, FL, Westchase, FL, Citrus Park, FL, Port Charlotte, FL & Greater Carrollwood

The quality of the air you breathe — it's critical to your well being and that of your family, friends, and employees. Not only does air quality affect your comfort, but it also impacts your health and productivity.

At Total Air Solutions, we're indoor air quality specialists, dedicated to providing a clean and comfortable atmosphere for your home or business.
Indoor Air Quality in Venice, FL | Indoor Air Quality Solutions Town N Country, FL | Indoor Air Quality Services Port Charlotte, FL
Our IAQ technicians can provide information on how to care for and monitor your air conditioning and heating system to provide the cleanest air possible. We also offer an extensive line of products to help reduce harmful particles and improve indoor air quality in your home or business.
Protecting Your Family With Indoor Air Quality Services
We'll make sure the air in your home is clean, fresh and safe.
That means:
No more sneezing or coughing attacks
Reduce asthma and allergy irritants
Elimination of pet dander, dust particles, bacteria and other harmful airborne illnesses
Reduced odors
Increased efficiency of your home air conditioning unit
Want to learn more about keeping your family safe and comfortable? Call us. We'll help you breathe easier.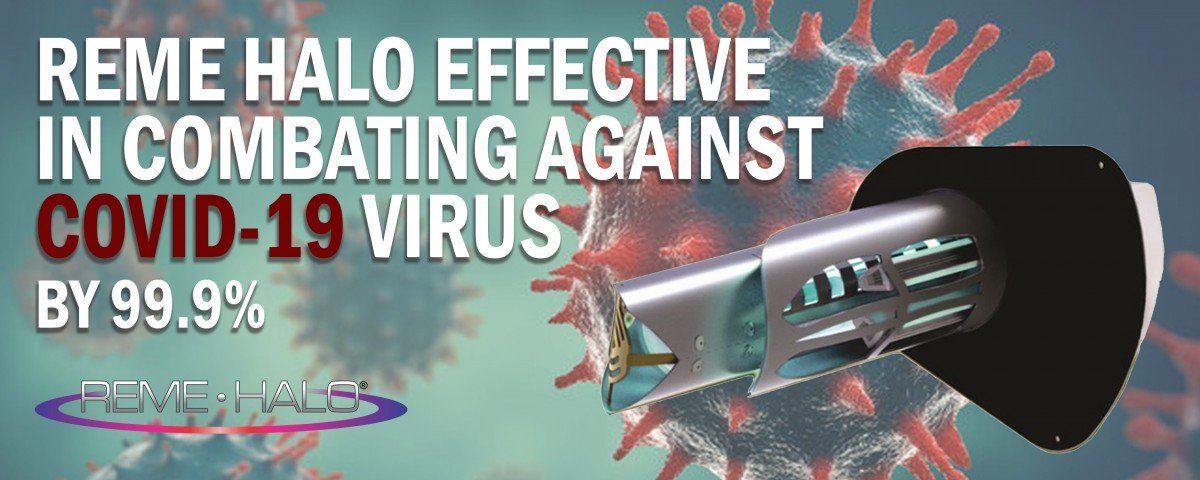 Clearing Up Misconceptions
You may have learned that the air you're breathing is a result of whatever heating and cooling unit you are using. Not true! Indoor air quality is dependent on the air filtration and treatment systems available for your equipment.
Total Air Solutions offers a wide variety of products that can be used for all air conditioning and heating systems, such as:
High Efficiency Filters
Ultraviolet Light Air Cleaners Air Purifiers
Fresh Air Make
Air Flow Solutions and more.
What is Indoor Air Quality (IAQ)?
Indoor Air Quality, or IAQ as it's commonly known, refers to the condition of the air inside a building and how it relates to the health and comfort of the occupants. The EPA states that 70% of airborne illnesses are contracted from the interior of buildings. Indoor Air Quality means that the air you breathe is free from mold, bacteria, dust particles and other harmful contaminants that can cause illnesses, irritate allergies and exacerbate asthma symptoms.
Go Green!
Whether you call it green or sustainable design is irrelevant. What matters is that your air conditioning system is designed to operate efficiently and effectively. Not only will your family enjoy healthy indoor air quality but you'll save on energy costs. You'll also be helping to conserve our natural resources.
At Total Air Solutions, our commitment to sustainable design and construction means a better life for you and your family. We stay abreast of the latest green technologies so you can be sure that you're getting the best value on the market.
HVAC Solutions
Equipment – We provide the highest rated energy efficient equipment available.
Expertise – Our green HVAC specialists can look at your existing air conditioning system and suggest cost and energy saving practices – like installing a programmable thermostat, sealing leaky air ducts or using desiccants to reduce the humidity level in your home (and lower your monthly energy bill!)
If you're building a new home, we can design a system that's properly sized for your space.
If you're replacing an existing HVAC system, we'll recommend the most cost effective solution to cool and heat your home.
Alternative HVAC Solutions. Yes, we can help with those as well! Geo-thermal, HVLS (high velocity/low speed), ground source heat pumps and more.
Conservation Tips – We'll show you what you can do yourself to conserve energy and save money. Simple things like weather stripping doors and windows can make a huge difference.
A healthier home – We provide air treatment systems to address any air quality concerns – removing dust, pollen and other contaminants; preventing the spread of mold or algae by minimizing humidity; keeping indoor air bacteria free with air treatments or cleaning devices like UV light systems.
Indoor Air Quality Solutions

∴

Indoor Air Quality

∴

Indoor Air Quality Services ∴ South Venice, FL ∴ Venice, FL ∴ Greater Carrollwood

August 29, 2017

2023/10/03