Bill Albert and Frank Decarlo are co-owners of Total Air Solutions. They make a terrific team, blending years of experience in hands-on service and repair with system design and the latest technology.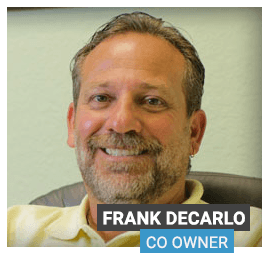 Frank previously worked as VP/General Manager at a heating and cooling company in North Port for seven years, where he was initially hired as a Service Manager and grew annual sales fourfold. Prior to that, he was a Service Technician at an air conditioning firm in New York. So Frank brings hands-on experience in residential and commercial air conditioning and heating installation and repair as well as working with refrigeration systems.Frank holds a degree in HVAC Technology from Apex Technical School in NYC, where he graduated at the top of his class.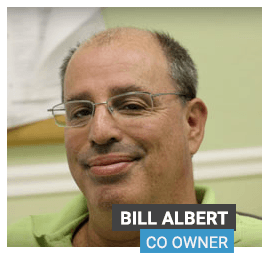 Bill worked for six years as an HVAC Distributor for Carrier Florida, first in Tampa and then in Orlando. So he brings vast experience in working with builders, contractors and end users to Total Air Solutions. Prior to working for Carrier Florida, he held positions in a solar hot water heating and installation company and a home energy design system firm. Pretty much, his entire career has been focused on creating and designing comfortable interior environments.
Bill holds AAS degrees from the State University of New York at Alfred, one in Mechanical Technology and the other in Civil Technology
August 28, 2017
2023/10/03